The Ethnic Communities Development Fund has $4.2 million a year available for projects. They should fit within the Ministry's strategic priorities to support ethnic communities, grow their skills, celebrate culture and take part in society.
The Ministry's priorities are to:
Promote the value of diversity and improve the inclusion of ethnic communities in wider society
Ensure government services are provided fairly and are easily accessible for ethnic communities
Improve economic outcomes for ethnic communities and look at the barriers to employment
Connect and uplift ethnic community groups
Find out more about the Ministry's work
Key dates
3 July 2023 - New fund priorities open
Decision rounds:
End of September
End of October
First week of December
Funding remaining
Funding remaining for the funding year 1 July 2023 - 30 June 2024 = $3,374,518.00
Policy
The Ministry's policy sets out the requirements for grants and how decisions are made.
Find out more about the Policy and administrative guidelines
Our Community Funding Advisors
Our experienced Community Funding Advisors can support you with any advice or help you need when making an application to the fund.
Contact the team at ecdf@ethniccommunities.govt.nz or call 0800 656 656.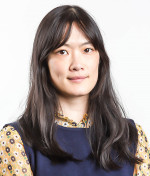 Lucy Beeler - Community Funding Lead (Wellington)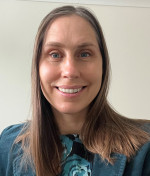 Louise McLean - Community Funding Advisor (Christchurch)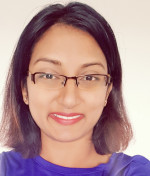 Alisha Karan - Community Funding Advisor (Wellington)