The deadline for the Office of Ethnic Communities COVID-19 Survey has been extended to 23 April.
This Group will advise on work programme priorities from the report into the terrorist attack on Christchurch Mosques. The deadline for nominations is 12 April.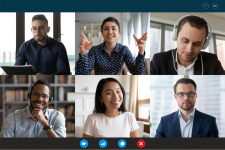 Applications are now open for the Ethnic Communities Graduate Programme.