News
Would you like to join our email list?
Sharing stories relevant to ethnic communities and our work supports the Office of Ethnic Communities.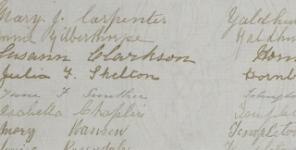 The Electoral Act 1893 was passed on 19 September 1893, giving all women in New Zealand the right to vote.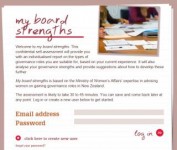 The Office of Ethnic Communities facilitates the appointment of people from ethnic communities to State sector boards and committees.