News
Would you like to join our email list?
Sharing stories relevant to ethnic communities and our work supports the Office of Ethnic Communities.
News in August 2019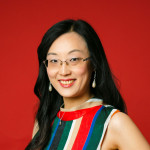 Ming-Chun Wu is an experienced public servant who has held several board positions for volunteer service organisations.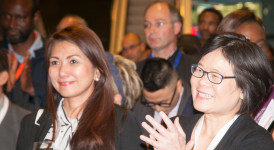 The latest round of the Ethnic Communities Development Fund opens today, supporting projects that grow the leadership and capability of ethnic groups.