News
News in February 2023
Some funding initiatives have been established following the floods in Auckland and cyclone in the North Island.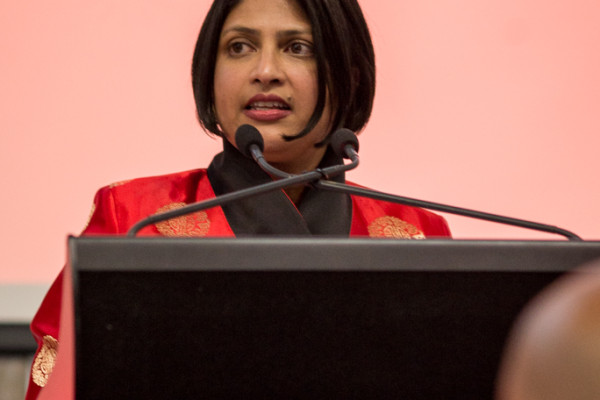 A Chinese New Year event at Parliament on 13 February a Cantonese language version of its Poll Tax Apology was presented.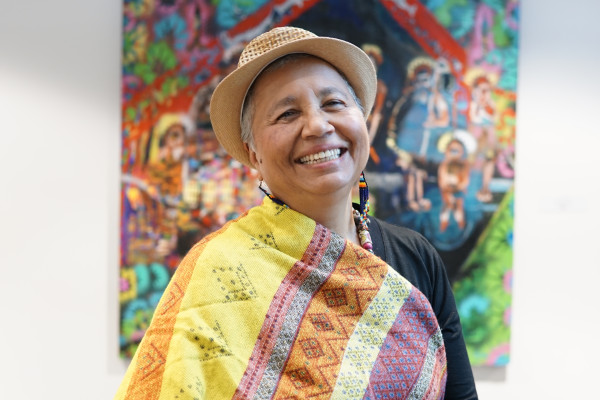 We are excited to release Professor Edwina Pio ONZM's new book Aotearoa and Bharat Māori-Indian.