The second intake of the Ethnic Communities Graduate Programme was welcomed to the Public Service on 14 February.
Observance of COVID-19 restrictions made for a small but very meaningful ceremony, which included a video message from the Minister for Diversity, Inclusion and Ethnic Communities Hon Priyanca Radhakrishnan, and speeches from Ministry for Ethnic Communities' Chief Executive Mervin Singham and the Deputy Public Service Commissioner, Heather Baggot.
The graduates started their Public Service journey with an induction into the graduate programme, followed by a Strengths Finder workshop.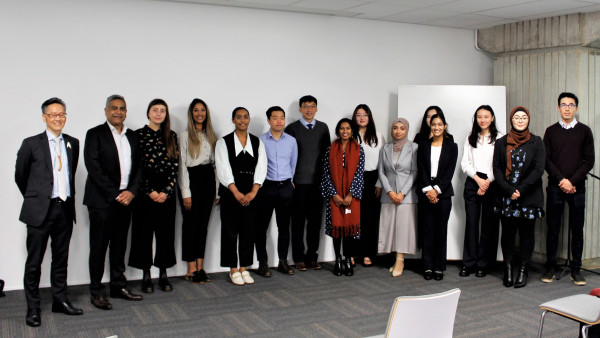 The Ethnic Communities Graduate Programme provides a meaningful first employment opportunity in the Public Service for skilled graduates from ethnic communities, directly addressing the low representation of ethnically diverse employees and the barriers they face to access employment in the public sector. It achieves this by offering a targeted pathway into the Public Service, with the expected benefits of improving its representativeness and broadening its cultural competency.
Take a look at our Facebook page for more pictures of the event.