Sport NZ Seeks Ethnic Communities' Input into Sport Integrity Consultation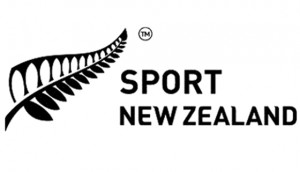 Sport New Zealand (Sport NZ) recently launched a nationwide public consultation on their review into sport integrity, and they want to hear from you!
In New Zealand, sport contributes to happier and healthier people and better connected communities. Sport helps build social cohesion in ethnic communities and participating at sports clubs is among the most common social activities for new migrants.
Sport NZ recently launched a review to determine whether the current initiatives and measures that protect and promote the integrity of sport are working. As part of the review, Sport NZ is seeking public submissions on a discussion document(external link) to help better understand what New Zealanders think about the current integrity of sport in New Zealand.
The review considers five specific areas, with overarching themes across multiple topics of sport integrity. The five areas are:
Member protection
Integrity issues in children's sport
Anti-doping
Protecting against corruption
Protecting against match-fixing
Given the broad nature of the topics covered, Sport NZ is inviting submissions from anyone with an interest in any of the review topics. There are three ways you can submit:
Sport Integrity Review
PO Box 2251
Wellington 6140
New Zealand
The consultation period closes at 5pm, Tuesday, 11 December 2018.
For more information go to www.sportnz.org.nz/integrity(external link).