Find out if the organisation you want to talk to uses Language Line.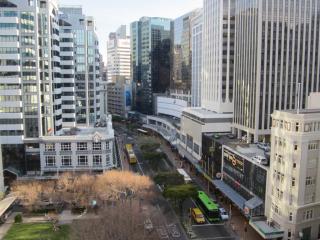 In an emergency
Call 111 for ambulance, fire or police.
Helplines
Talk to someone about a personal problem.
Government departments
Use Language Line to talk to these government departments.
Councils
These councils use Language Line.
Doctors and Medical Centres
Find a doctor near you who uses Language Line.
Electricity and water services
You can talk to these service providers using Language Line.
Hospitals
To find a hospital near you who has access to Language Line.
Other Health Providers
These health providers all use Language Line.
Support services and advice
(external link)When you need help with legal matters, advocacy, or support services.
Make an official complaint
When you have tried to sort out a problem with an organisation, you can make an official complaint to.