Introduction from Maarten Quivooy, General Manager
"Flourishing Ethnic Diversity; thriving New Zealand" is the guiding vision for the work of the Office of Ethnic Communities. A plan to achieve this vision is established through our operating model which is described in more detail in this document. Achieving flourishing ethnic diversity for a thriving New Zealand means working strategically and in partnership with communities.
The operating model is the strategic framework for what we do, why we do it, how the parts of our organisation relate to each other and how we go about our work. For the Office, it acts as a guide or reference document for the various activities that make up our work programme. For community members and other stakeholders it is a simple overview of our strategic intent and priority focus areas.
The Office has an important role within the Department of Internal Affairs and the public service overall. We are the only agency with a specific mandate relating to ethnic communities and diversity. Given New Zealand's changing demography, it is very important that we work deliberately to support social cohesion as the basis for a flourishing, connected and prosperous nation.
The operating model establishes that we will work from a strong knowledge base that is grounded in community intelligence and that we will support opportunities for connection and understanding between and across our diverse communities.
We will also work to support and foster opportunities for all New Zealanders to contribute and participate fully in society and in the global community. Our aspiration is for diversity to be acknowledged, celebrated and deeply valued across our communities, society and nation.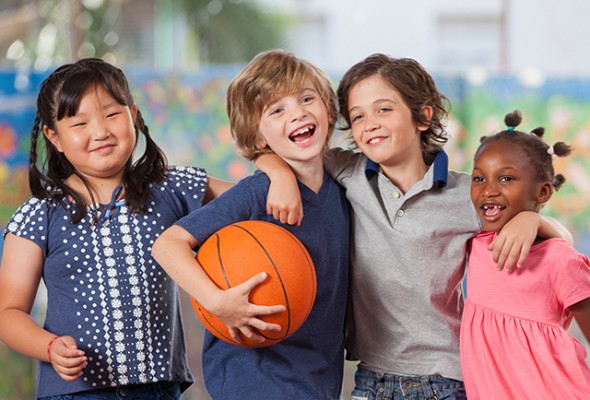 Go to Who we are and who we serve
Return to Landing Page